WE LOVE TO HELP YOU REACH YOUR GOALS TO HELP CHANGE LIVES
Not for profits exist in Western Australia
Are you one of the 50 per cent who don't have a marketing or fundraising strategy in place?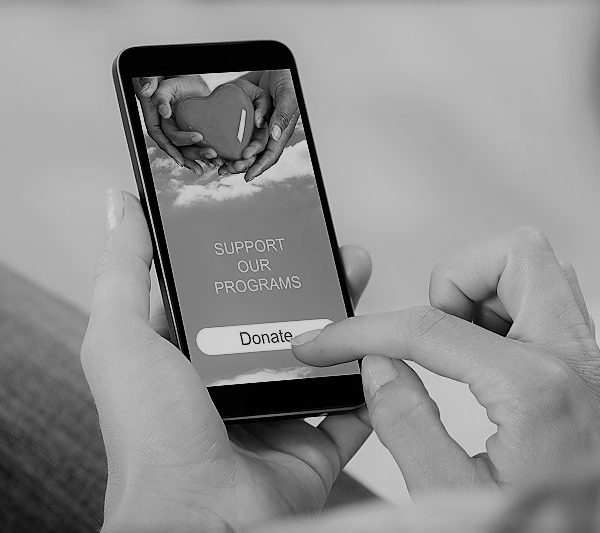 We'll help you get your brand noticed
We help businesses that have an awesome impact on the world create and implement strategies that will help their brand get noticed, grow their fan base and secure vital funds.
Social media presence
We'll help you establish a social media presence by working with you in setting your social media goals whether they are about driving leads, increasing brand awareness or growing your fan base.
We'll help you achieve your goals
We know that most cause companies (not for profits, charities and social enterprises) don't have the resources, expertise or time to focus on fundraising activities. This is where Redhead Digital Marketing can help, we specialise in helping you develop successful fundraising strategies, write amazing appeal letters that deliver results and discover, write and win grants to help you deliver vital services and meet your business objectives.
Board advice
We also provide strategic advice to boards on how they can support fundraising, be an effective advocate to raise monies, ensure the right members to sit on the board to deliver great outcomes and governance.