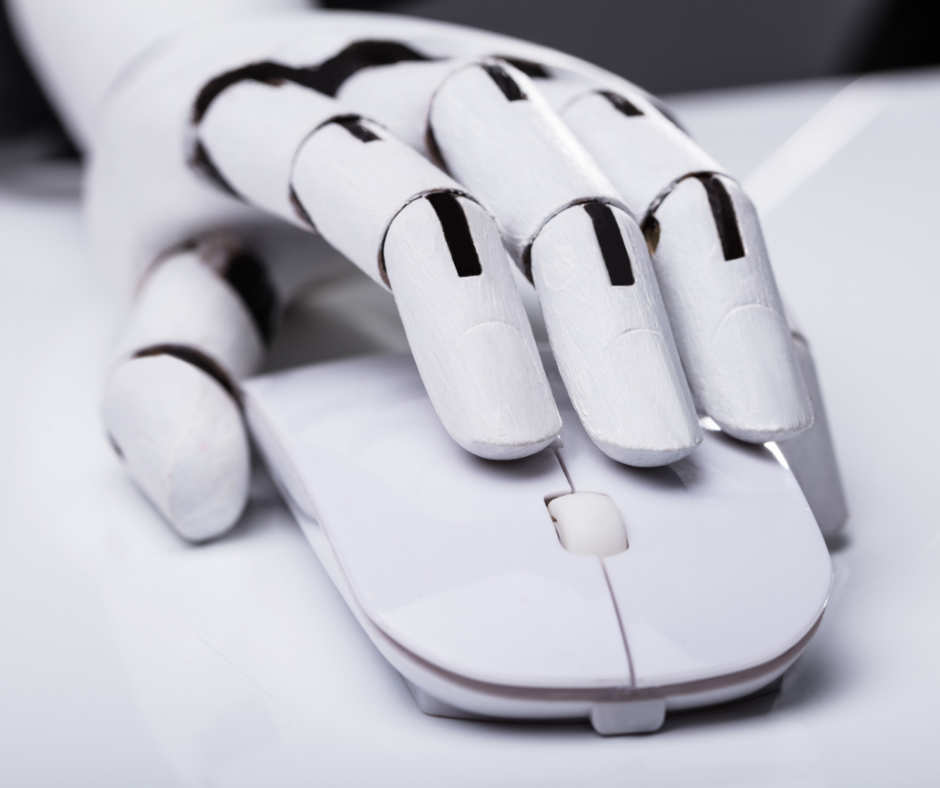 As a small business owner, it can be difficult to keep up to date with the latest trends in digital marketing. Google seems to make an update to their algorithm every minute – there's always something new that could impact your digital marketing strategy.
Rather than having to sort through all the emails and data around what to look out for we've put together some key trends. If you focus on these for 2022, it could help to grow your brand awareness, convert leads and help your business grow.
Mobile-first marketing
Looking at client data this year there has been a huge increase in mobile-first marketing. In some instances, it jumped by 25%. As the trend moves to mobile rather than using tablets and desktops instead, businesses need to create mobile-friendly content that will rank higher in search engines.
Accelerate mobile pages (AMP) is an option that can make your content load faster on smartphones and tablets. If you have a WordPress site you can use a plugin to meet this requirement.
You can also optimise your website's design so that it automatically adapts for smaller screens. It's important to make sure you use a responsive design for your website that will enable customers using any device to easily access your content and have a great user experience.
The power of micro-influencers
Brands are starting to realise that macro-influencers are expensive and consumers see them as 'selling' a business' products/services, which is a big turn off. More small businesses are looking to engage with niche influencers, as they have a more loyal following which results in better engagement and results.
User-generated content
This year those clients that used user-generated content (UGC) on socials saw better engagement rates and conversion than those who didn't and this will continue to grow in 2022. Customers trust content that is posted by other consumers more and are more likely to purchase when they hear about the real story from actual customers. It also increases your brand credibility and reputation. UGC will continue to grow.
Instagram and Facebook stories
Another trend that will continue for 2022 is growth with Instagram and Facebook stories, there can be more engagement and reach with stories than posts if you do it right. And this is what the data is telling us across all our accounts. If you're not doing more in this space as a business, reconsider what you're doing as over 500 million Instagrammers use stories daily and 70% and 59% of millennials watch stories on Instagram.
New features (vote buttons, tests and challenges) are added regularly, use these to engage further with your fans.
Artificial Intelligence
We mentioned this in 2021 but it's still as important as ever. Many businesses embraced artificial intelligence several years ago and are reaping the benefits. From automating routine tasks, enhancing storytelling or determining which keywords to optimise a business' search ranking, AI is revolutionising the way businesses approach digital marketing, which is helping them to be more competitive and increase revenue.
Small businesses can get smarter and save money in the long run by using artificial intelligence in 2022.
The death of the third-party cookie
Google announced in February 2020 that they're going to end cookie tracking in early 2022, replacing it with a more private option to protect users who are asking for more privacy. But this isn't bad news for all businesses as it applies to third-party data, not first-party data, you can still track first-party data.
Of course, this is a blow for all the businesses and marketers who have been using third-party data as they will no longer have detailed data on a web visitor's online behaviours – where they frequently visit online, purchases and interests they've shown on various websites and use this data to remarket to them.
But it comes as no surprise as privacy laws protecting an individual's privacy are going to get tighter. So, it's going to be important for businesses to reach their audience, even without cookies, this will ensure they're less vulnerable to technology changes made by companies like Apple and Google.
For 2022 it will be important for businesses to continue to stay up-to-date with Google's changes in this area and other data privacy moves that could impact your business. But it's also the chance to be innovative and look at solutions that can help you better transition away from this type of cookie.
You could also revert back to older strategies like contextual advertising. The key is to remember not to put all your eggs in one basket, you need to build the relationship with your customers and ensure that you hold all the data about the customer, not an Adtech company because they hold all the power with the customer – not your business. And they can pull the plug any time.
The team at Redhead Digital Marketing can help you create an engaging and innovative digital marketing strategy to help build your brand awareness, increase leads and grow sales. Get in touch.
References:
Deloitte Digital – Social Media Trends 2022