Six tech tools for small businesses to trial
Running a small business is challenging enough and there are lots of overhead expenses when you initially kickstart your business, which can seriously impact your cash flow. But did you know there are lots of free and affordable tools that you can use when starting a business that are super simple to use and will make running your business a lot easier. Here are some of my favourites:
Fiverr
Surprisingly enough we are still using business cards today, I got mine designed by Fiverr – the world's largest freelance services marketplace which focuses on providing a range of services at affordable prices. The designer was great, we discussed some ideas, she came back with a few different concepts and within a few days we had the design signed off and I hadn't even left my laptop. The price was really affordable too, much cheaper than what you would usually pay for designing business cards particularly in Perth, where things can be quite expensive.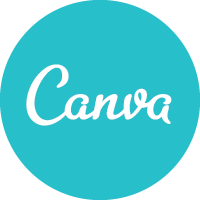 If however, you would like to have a stab at designing things yourself you could try out Canva. I've used quite a few different design programs in my time and I have loved using Adobe's Indesign package, but it's pretty advanced and not everyone has these skills. If you are looking to design something quite quickly and have some time to do it, Canva is the tool to use. There are hundreds of templates available and usually all you have to do is add your own text and branding and hey presto you are ready to go. It's free to join and many of the templates are free to use.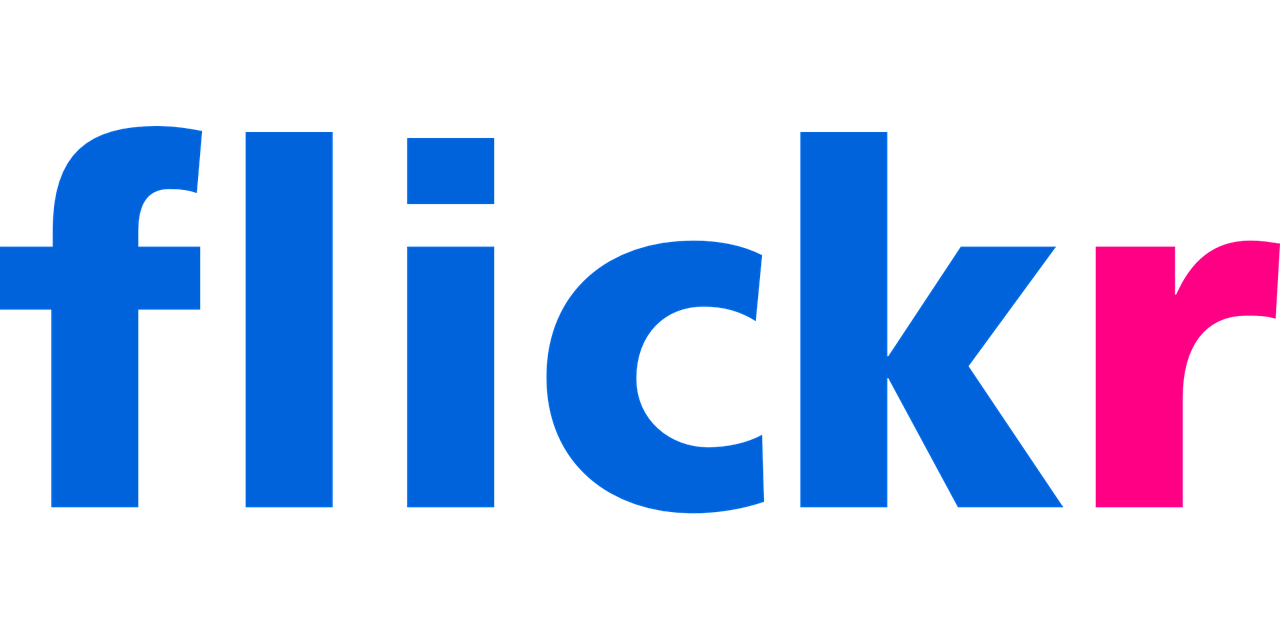 You often need great images for content and for design, so if you are looking for free images why not give Flickr a whirl? The user-generated photo-sharing site has a huge arrange of images available for free, could save you lots of dollars as imagery costs soon stack up.
You are going to need great content for your website and social media channels. However, you might not have the best spelling or grammar skills in the world, this is where Grammarly comes in. It's a really easy tool to use and it's totally free. All you have to do is upload your document and in a few seconds, your document is checked and ready to go. You might think why don't I just use Word spell check? Word is fine, but it doesn't go into as much detail as Grammarly and if you want to produce a high-quality content I'd definitely try out this tool. I used it even for this blog post – what do you think?
Zoom is a simple and intuitive video-conferencing tool that's ideal for remote meetings. I've been using it for a while, it's really easy to use, you can even share documents live through live screen sharing and you can record the meetings too. A lot of people still don't know about this great tool and are using Skype, but once you've tried this you won't use anything else.

And Co
I've been using And Co since I started running my business on a full-time basis, it's a great project management tool and you can also send proposals and invoices and even get paid directly via this tool. What I love about And Co the most is sending invoices directly to customers via the tool which lands in their inbox. It's a great customer experience for the client too. You can use the tool for free, but if you are looking for more extensive services then there you'd need to pay a small monthly fee.
These are just a few of the tools that small business owners can use to help save money, build brand reputation, provide great customer service and help your business grow. There is a treasure trove of valuable free applications that small business owners can use, all you need to do is search on Google and you'll find everything you need.
At Redhead Digital Marketing we pride ourselves on using the latest technologies to  engage with your customer better than your competition to help your business grow. If you are a small business based in Perth and want to discover more about creating a winning marketing strategy, developing an SEO campaign that will have you ranked in the top five searches, or develop an impactful website give us a call on 0450613460. We will provide you with a one-hour free initial consult to get you started.