Happs' Wines – Rebrand 
(Dunsborough/Margaret River based winery)
Challenge:
Happs' wines have always been known for being a family-owned winery that produces handcrafted, quality wines and that wine should be accessible and enjoyed by everyone.
But over the years, this messaging had got lost and wasn't being reflected through all customer touchpoints, particularly in the online space.
What we did:
We worked with the team led by Stacey Lewis, Sales and Marketing Manager, on a rebrand and repositioning.
Project scope:
Research workshops with stakeholders.
Persona research.
New positioning.
Brand development with brand guidelines.
Multi-channel marketing communications campaign to reflect new branding.
New tagline:
Enjoy the moment."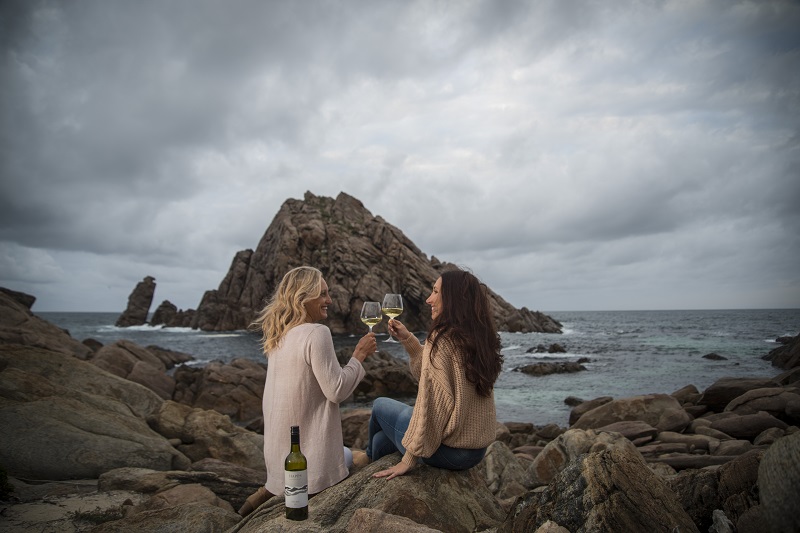 Research reflected that the brand was about showing that wine can be fun, easy to choose and understand.
The Happs' team imagines everyone enjoying 'a moment' with Happs' wine, whether it's a graduation celebration or a romantic date on the beach.
Photos taken by Ben at Nice Guy and Photographer.